Parasha Kedoshim (Holy Ones): Holiness Is Love in Action
Leviticus 19:1–20:27; Ezekiel 20:2–20 (Sephardic); Amos 9:7–15 (Ashkenazi); Hebrews 12:1–12:17
In the opening verse of this week's Torah Portion, God tells Moses:
"Speak to the entire assembly of Israel and say to them:  'Be holy [kedoshim] because I, the LORD your God, am holy [kadosh].'"  (Leviticus 19:1–2)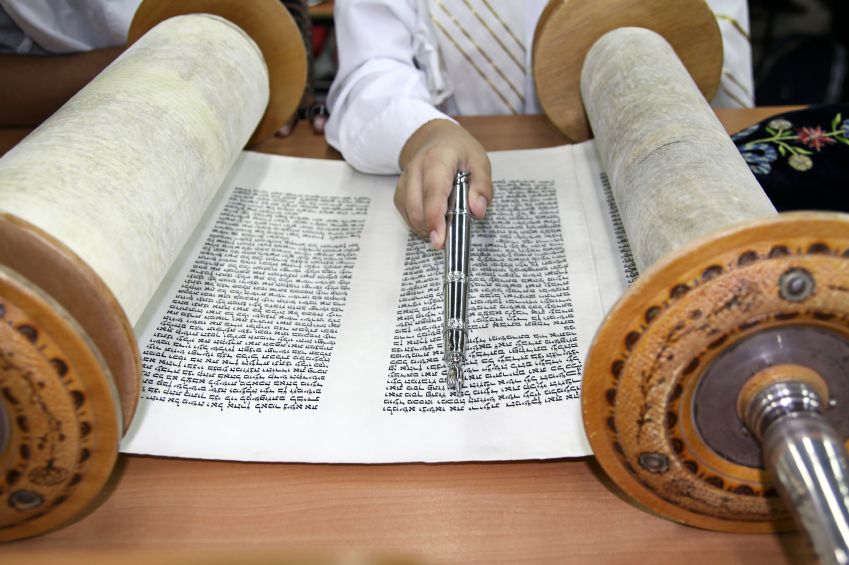 Kedoshim (Holy Ones) begins with God's command that Israel be holy because God is holy.
Holiness is something that each person is capable of, since a holy God would not demand from us something we are incapable of doing; nor would He judge us when we fail.
Many deny our capacity for holiness and most do not know what it means to be holy.
Since the Hebrew word Kadosh and the related word Kedoshim (which refers to more than one person) mean holy, sanctified, or set apart, we understand from the opening verses that a person set aside for the service of God is holy because God is holy.
The Hebrew worship song Hineh Chayai (Here Is My Life) highlights the deep longing that God places in the hearts of sincere Believers to be holy and pleasing to Him:
Here is my life; I give it to You (Hineh Chayai, ani noten l'cha)
My heart, my soul (Libi, nafshi)
May Your will be done in me (Aseh bi et r'tzoncha)
Make me holy (Aseh oti kadosh)
Holy before Your eyes (Kadosh lifnei eneicha)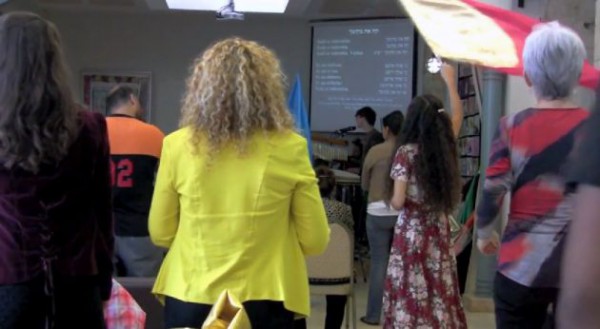 But what does true holiness really look like?  Most people have their own preconceived notions of holiness based on preferences, upbringing, and even systems of philosophy and ethics, etc.
But this song's line "Make me holy before Your eyes" spotlights the truth that it is God who makes us holy.
Furthermore, it is His standard of holiness that counts.
Although Paul cautions Believers to "be careful to do what is right in the eyes of everyone" (Romans 12:17), we must remember that not everyone has a handle on what is holy, since it stems from a relationship with God and a knowledge of His Word.
God has made us kadosh (holy or set apart) for His special purposes.  Sometimes those special purposes might not be evident to others.
For instance, we can imagine that Esther may have experienced some criticism as she prepared to come before the Persian king.  In the eyes of some Jews, she might have looked far from holy — consenting to marry an uncircumcised pagan king?!  Unthinkable for a nice Jewish girl!  
And, yet, God placed her in a royal position to save the Jewish People from destruction; and within those circumstances, she did her best to live up to that purpose.